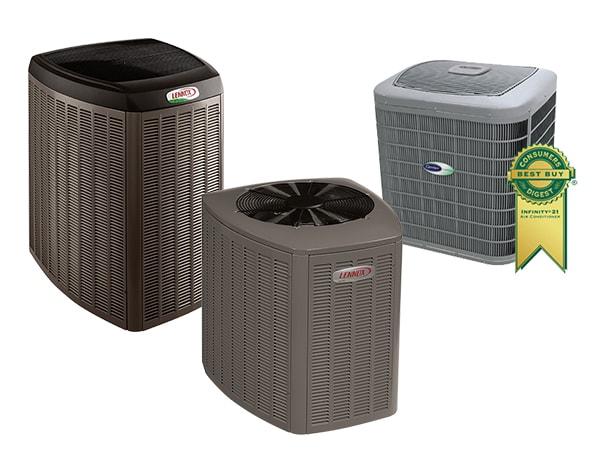 Preventive Maintenance for Your Air-conditioning System in NJ and PA
With the rise in global temperatures, air conditioning units have become indispensable for every home or office. With the shift in climate conditions, the summers are becoming warmer than ever. With the rising mercury levels, it has also increase the need for air-conditioners and cooling systems. AAC Heating and Cooling offers the best quality cooling systems for you because we care for your comfort, whether it is in your home or office.
Improved Performance with Seasonal Inspection and Reliability of Your Air Conditioning Unit
We understand the need to have a comfortable indoor room temperature which can be a source of peace and relaxation. So, we recommend always recommend a seasonal inspection of the air-conditioning unit to ensure that it performs optimally. This allows you to get cool air throughout the hot summer days and night, without any interruption. This also gives you peace of mind and relaxation as you know that your air conditioning unit won't come to a halt when you need it the most.
At ACC Heating and Cooling, we conduct planned seasonal maintenance to help you improve upon your system resilience, to increase energy efficiency, enhance system optimization for improved performance for long-term without any hiccups.
Call us today at 267-471-9323 or 609-373-9707 to speak to our customer representative for any heating or cooling query. You can even send us your installation specifications and service requests for a quotation. We can guarantee you complete satisfaction from our services. You can enjoy a completely cool and comfortable home or office during sweltering temperatures.