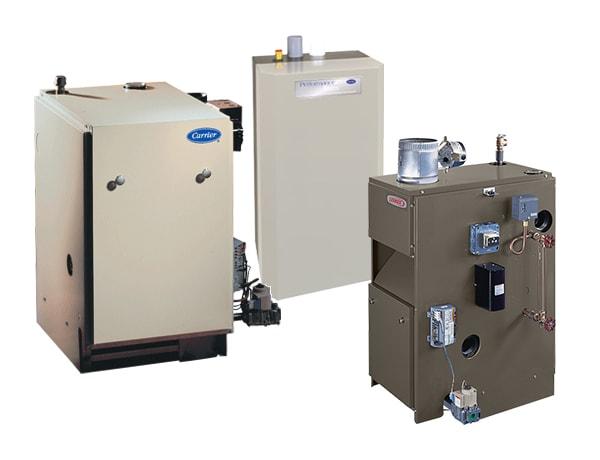 AAC Heating and Cooling provides boiler installation, maintenance and repair for homes in NJ and PA. We understand how no hot water in the house can paralyze life! Especially, during the harsh winter seasons, thanks to a shift in global temperatures, boilers play a pivotal role. AAC Heating and Cooling offers the most efficient installation and maintenance of boilers to provide comfort for your family and you.
ACC Heating and Cooling provide a range of technical solutions to help you and your family enjoy hot boiling water in harsh winter seasons. We select the most suitable systems for your needs and also advice you on how to achieve better energy efficiency, lower costs and adequate hot water, just perfect for your needs. With our efficient boiler installation and maintenance services, we ensure the optimal performance of your boilers through careful choice of systems and practices. Our expert boiler specialist consider choosing the most adequate equipment for your boiler installation, ensuring all safety precautions that are in place. Our professional boiler specialists and engineers map out the specifications for meeting the basic efficiency levels needed to comply with all regulations as well as to guarantee higher performance levels.
Benefits from Availing ACC Heating and Cooling Services
With our proper installation, especially with regard to flues and drains needed for condensing boilers, as well as for the installation of controls. Our specialist maintain the efficiency of your boiler with regular servicing and maintenance. While ensuring efficiency consistency, our service experts also ensure its durability.
Call us today at 267-471-9323 & 609-373-9707 to speak to our friendly representative for a service request or an emergency visit. We'll get back to you as soon as possible! Most service requests are attended to within 48 hours of requisition.