FINANCING OPTION AVAILABLE FOR UP TO 60% to 72% ON 0% INTEREST FOR LENNOX PRODUCTS ONLY.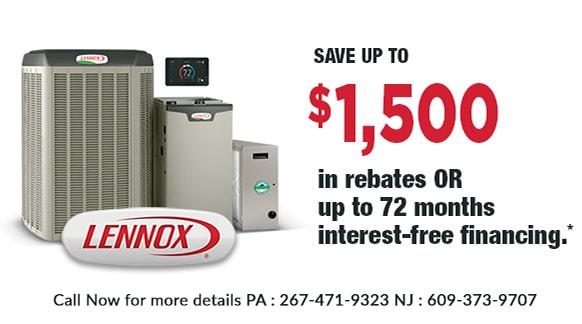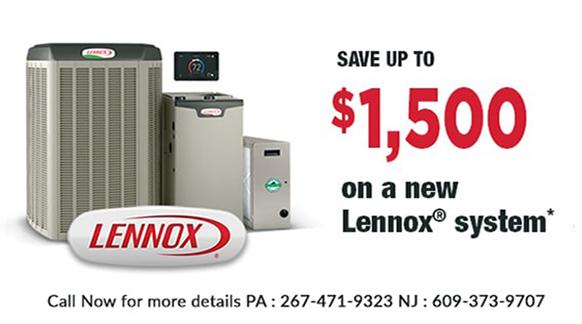 AAC Heating & Cooling offers financing for homes in Pennsylvania and New Jersey. We aim to provide you with the most affordable solutions to finance your home improvement project. If you are looking for affordable options where you can make low monthly payments without compromising on the quality, then worry not. AAC Heating & Cooling has a variety of financing options to suit your needs and budget.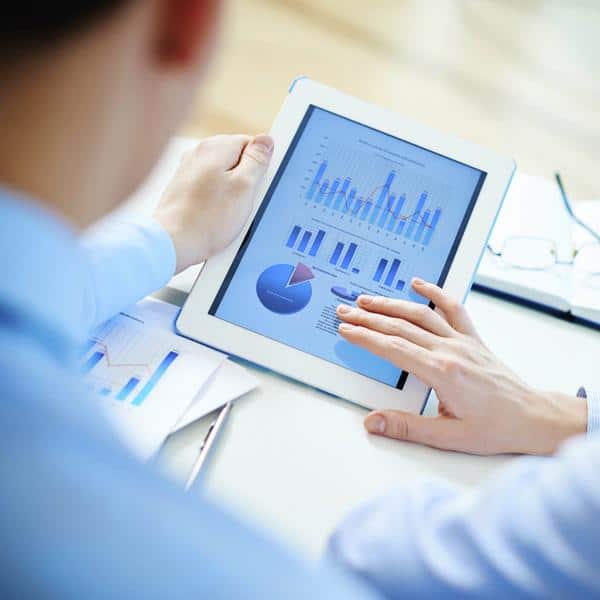 Pay with Convenience the Smart Way!
At AAC Heating & Cooling we aim to facilitate our customers in every way possible to help them find the best product at affordable rates without compromising on quality of the product. It is best to start with low rates to ensure cost savings, whether you want to replace your air-conditioning system or get an entirely new HVAC system in your home. Check out our various financing options at the best rates to live comfortably in your home.
For more information about financing options from AAC Heating & Cooling, please feel free to get in touch with us at 267-471-9323 and 609-373-9707. We will be glad to serve you and answer all your financing related questions for your HVAC needs.