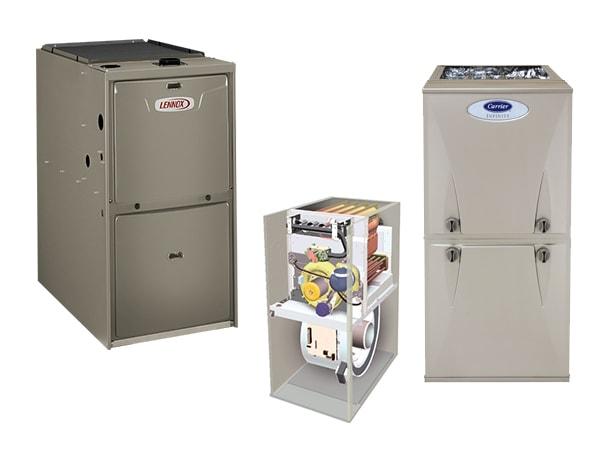 HIGH QUALITY FURNACES
With recent shift in global temperatures, winters in many areas are becoming harsh and unbearable. In such freezing times, you need a home heating system that works adequately and optimally throughout the chilly cold weather to keep your home comfortable, cozy and warm. AAC Heating and Cooling offers furnace installation in New Jersey and Pennsylvania for residential or commercial purposes. We provide comfort and ease for you and your family.
Our Efficient, Effective and Easiest Furnace Installation Services
With our efficient furnace installation, we can take care of heating and ventilation systems to control the temperature adjusting to your requirements. With our furnace installation and ventilation, they can be used in terms of size and the functions they perform to control the cold temperature. They are specially designed to provide heating or cooling. Our furnace installation even accounts for making small adjustment to the systems which can significantly improve the environment for adequate temperature setting. With our expert technicians to analyze just the right environment conditions and install the right equipment for your comfort and adequate temperature settings.
Call us today at 267-471-9323 and 609-373-9707 to speak to our representative to submit an inspection or service request for quotation.