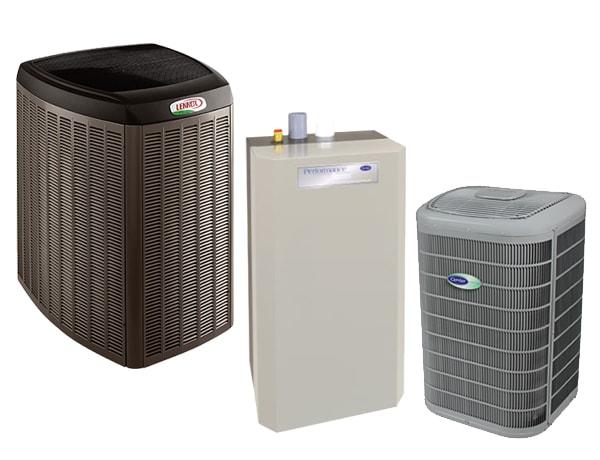 AAC Heating & Cooling caters to all your HVAC installation needs in NJ. We are experts in the field of installation, repair and maintenance of all HVAC equipment and are NJ's preferred HVAC installation service providing company. We serve homes in Pennsylvania and New Jersey.
How Can We Help You?
We provide you comfort in your home by providing top notch heating and cooling system installation, maintenance and repair services in NJ. Our professionals do the job right, so you can be confident and trust us to provide you the best.
Dial 267-471-9323 & 609-373-9707 to speak to our representative or send in your inspection or service requests. Trust us to provide you with a cozy and comfortable home environment.